Flats on 5th |Des Moines, IA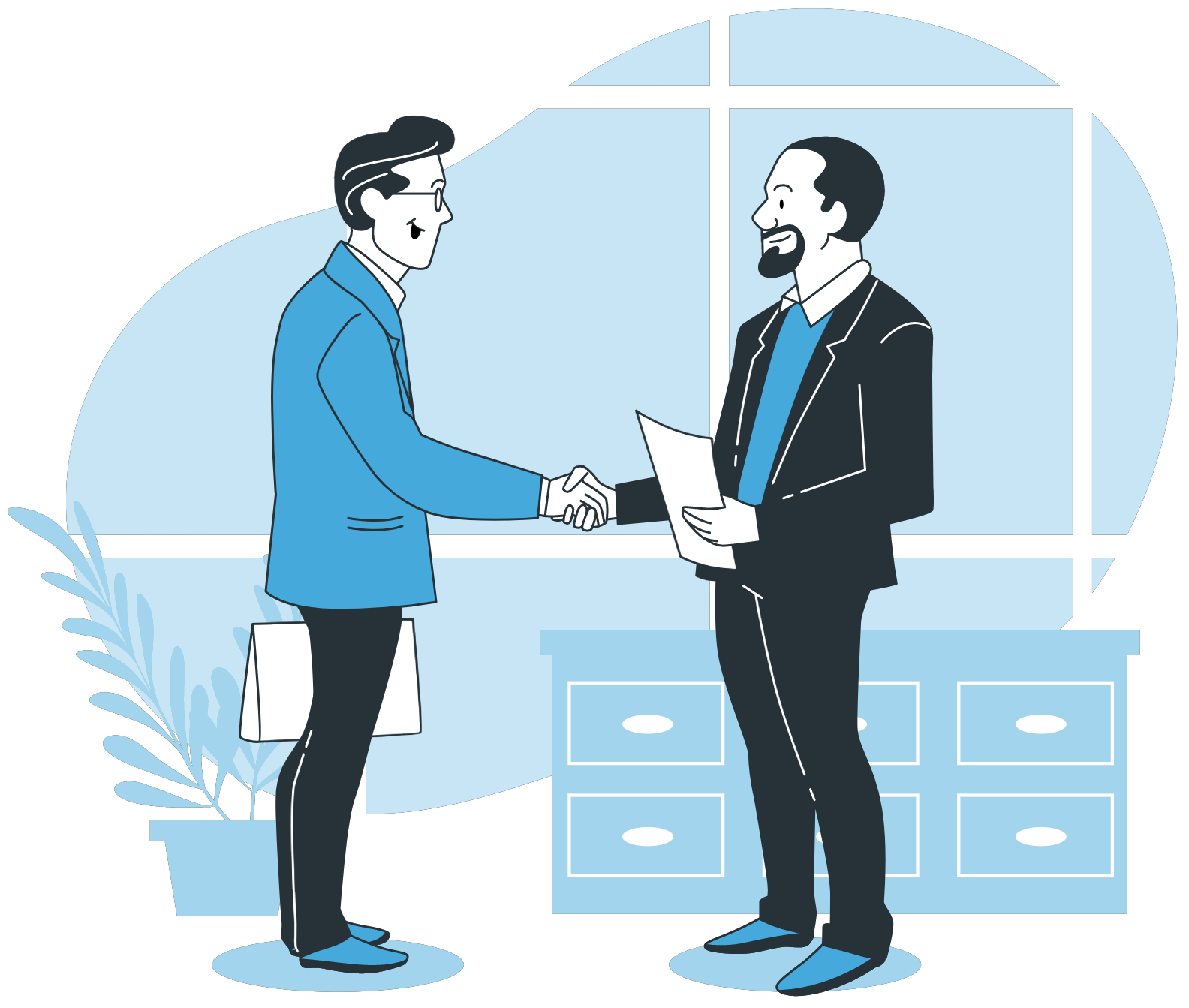 MANAGEMENT CLIENT: TWG | TOGETHER, WE GROW
TWG is a fully integrated real estate development company specializing in commercial, market rate, affordable and senior housing developments across the United States. Headquartered in Indianapolis, IN, TWG has transacted nearly $2.0 billion in development and over 10,000 units, operating currently in 16 states.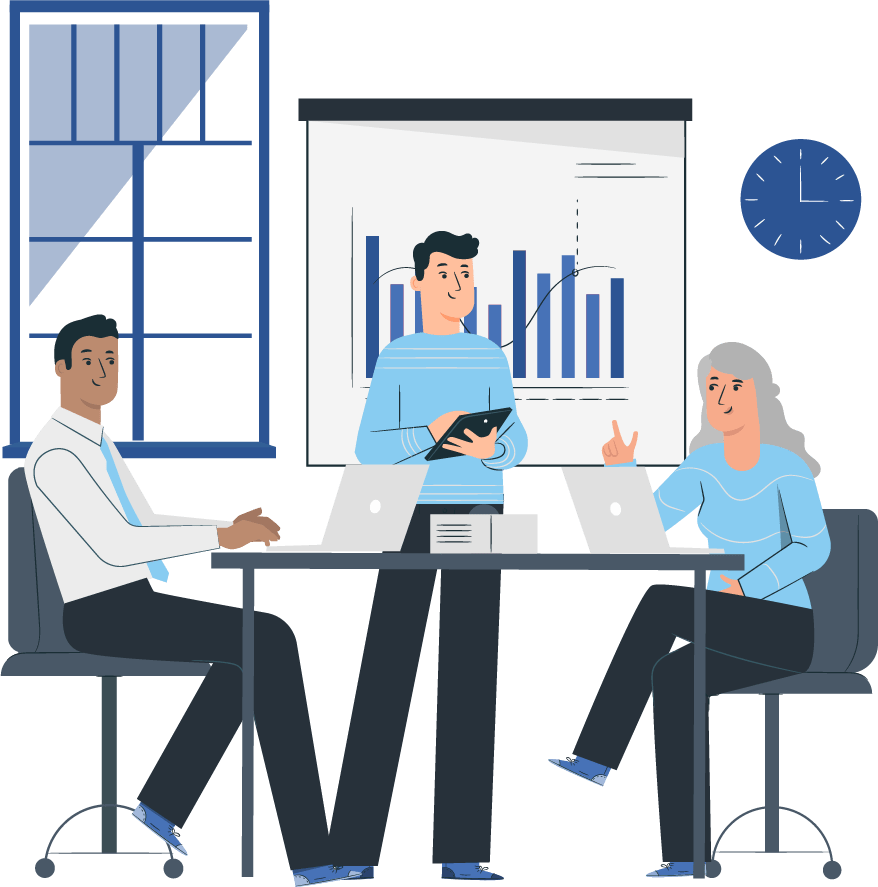 PROPERTY PROFILE: FLATS ON FIFTH
Flats on 5th is Des Moines, Iowa's newest and leading workforce housing community. The Flats offers premium amenities such as spacious floorplans, sparkling pool and hangout area, free bicycle racks, garages for rent, modern appliances, ample closets and full-size washer & dryer – all without the premium price tag.
A suburban, 3-story, Flats on 5th is down the street from everything you need and conveniently located close to shopping, dining, entertainment, and nightlife.
From August 2020 until February 2022, Connect's Prospect Seeker successfully generated the following results for Flats on 5th: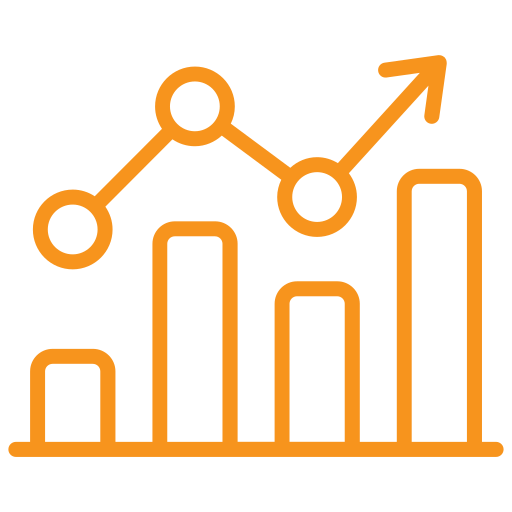 1,139%
Return on Investment (ROI)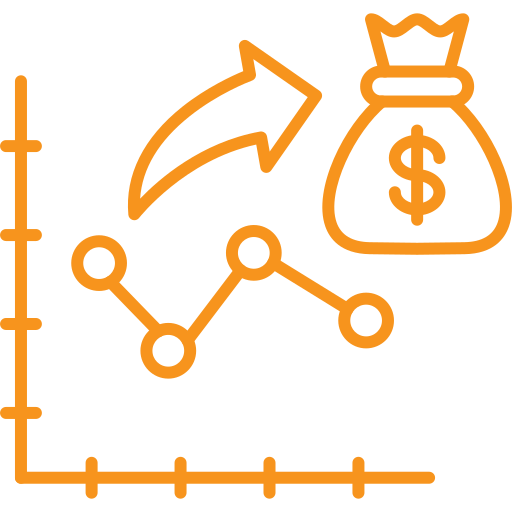 $23,021
Avg Annualized Lease Value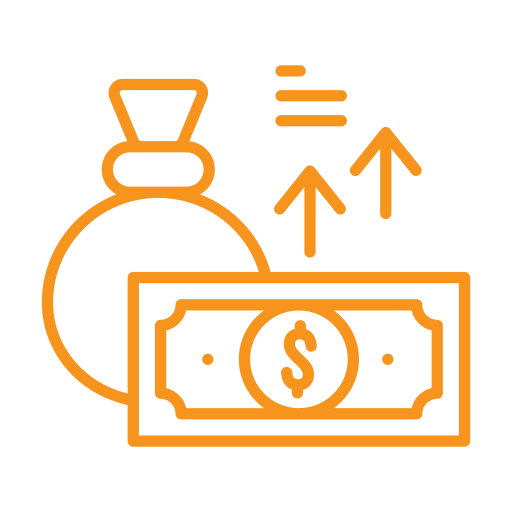 $437,399
Net Incremental Revenue